Zaman gumbiraa :)
Aku tahu, kauorang mesti ada kenangan yang kauorang paling tak lupakan. Betul tak? Apa yang aku nak share kali ni bukan pasal cinta ke apa lancaulah. Haha.
Aku nak share sikitlah zaman gumbiraa aku yang telah lepas. Ketika aku masih lagi bergelar
BUDAK SEKOLAH
.
Time tu banyak kenangan ada. Aku nampak je bertudung dekat sekolah, tapi perangai setanlah aku cakap. Ponteng kelas, ponteng sekolah, lepak, rokok dekat tandas dan macam-macam kerja bodoh lagi aku buat. Haha, dan memang aku tak boleh lupalah. Aku dulu, semua tak suka aku, especially bebudak lelaki keals aku time aku form 4 dulu. Tapi sejak-sejak form 5 ni, maybe semua taknak bermusuh ke apa ke, kitaorang semua berbaik-baiklah. Aku pun tak kisah, sebab aku dah lama maafkan diaorng semua pun. Takde sikit punlah dendam tersimpan atau tersorok.
Rindu kenangan bersama-sama, 2 tahun bersama, semua putera dan puteri kelas 5 Cekal tahun 2010. Tak dapat nak lupa semua.
Apa perkara jahat yang kami satu kelas buat, itulah yang tak dapat nak lupa. Tiru time exam, pass-pass kertas exam, main handphone. Haha. Memang susah bhai nak lupa. Bila duduk sorang-sorng kalau teringat dengan apa yang kami semua buat mesti tergelak sorang-sorang.
I wish i could turn back times and we still can enjoy our happy moments :)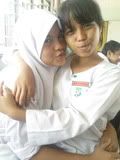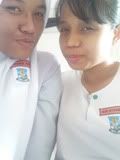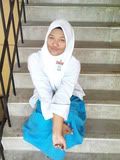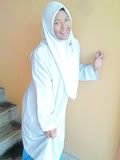 *And tak lupa juga gambar yang kita ambik untuk magazine sekolah :)


Happy moments part 1




Happy moments part 2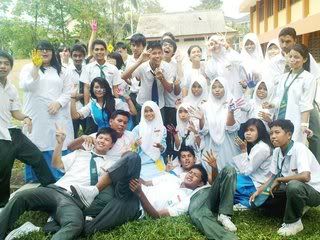 Putera dan puteri geng 5CEKAL 2011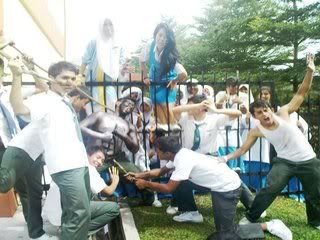 Aimran KINGKONG! HAHA




Puteri-puteri geng 5CEKAL :)




Shuweet kan diaorang semua? I ♥♥♥♥♥ you all!
*Although old days never come back, and the best friends depart, all of you become one part of my rememberance.
SAYANG 5CEKAL!